The Arthurs Rock trail in Lory State Park near Fort Collins, Colorado ends with a beautiful panoramic views. You'll pass through meadows, forest, then end your hike with a scramble to the top of Arthur's Rock. Dogs are allowed on a leash, just be sure to bring plenty of water as there are not many places to access drinking water.
| | |
| --- | --- |
| Hike Distance | 3.4 miles RT |
| Difficulty | Moderate |
| Duration | Approx 1 hr 15 min Round Trip |
| Trail Type | Out and Back |
| Starting Elevation | 5600′ |
| Elevation Gain | +1180′ |
| Seasons | Spring to Fall |
| Dogs | Allowed On Leash |
| Hike Trail Map | Click for a Map of Arthur's Rock Trail in Lory State Park |
| Denver Drive Time | 1 hr 25 min |
| Driving Directions to Arthur's Rock Trail in Lory State Park | Click for Google Map |
| Town Nearest Hike | Fort Collins, Colorado |
| Beauty | Views of Horsetooth Lake, views of the Front Range, forests, and meadows, wildlife: elk, bobcat, and many bird species |
| Activities | Hiker only trail, but park offers picnic areas, horseback riding, mountain biking, canoeing, & kayaking |
Arthur's Rock History
The place got its name from Arthur Howard who was the one who, along with his brother, Charlie, sold this piece of land. For more information on the history of Arthur's Rock and Lory State Park, visit this page.
Tips & Resources for Hiking Arthur's Rock Trail in Lory State Park :
TIP: There is a visitor's center near the Lory State Park entrance.
TIP: At the summit of Arthur's Rock, there is a beautiful view of Horsetooth Reservoir and the Front Range available.
Trail Map for Lory State Park: Trail Map Link
Colorado Road Conditions: Colorado Road Conditions
After the Hike: The Colorado Room
Photo: We would like to express our gratitude to Luci Westphal for sharing a great photo of her hike to Arthur's Rock at Lory State Park. Check out her video from this hike.
Weather
Map & Driving Directions
Click for Driving Directions to Lory State Park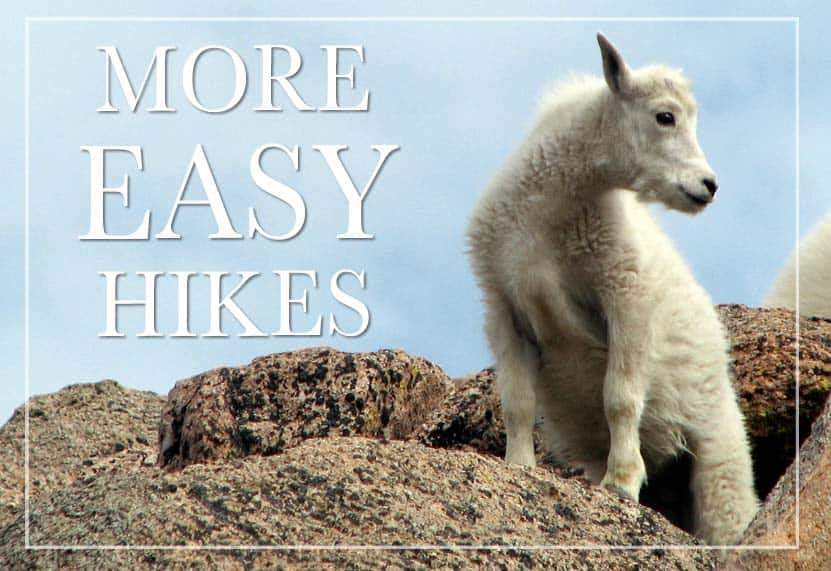 ---
Aaron Johnson has been hiking in Colorado for over 20 years. The owner and editor of Dayhikes Near Denver, Aaron writes every trail profile as a local guide who has hiked hundreds of miles of trails along the Front Range and deep in the Rocky Mountains of Colorado.